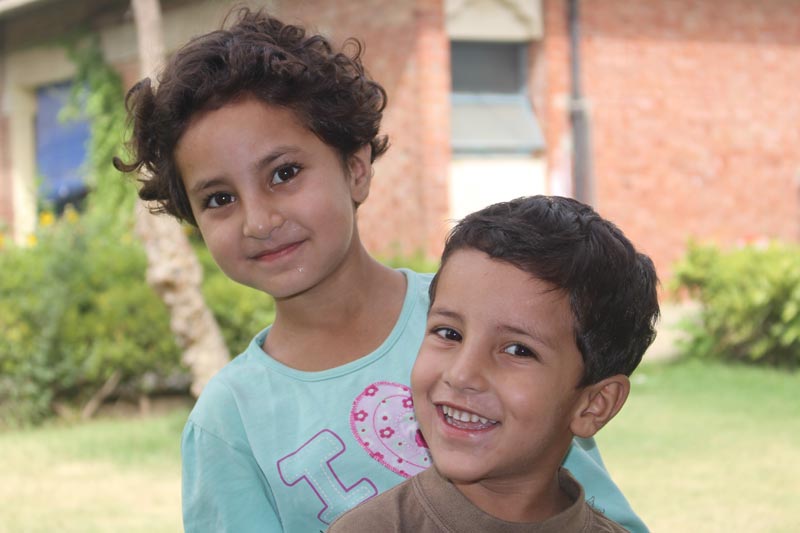 The SOS Children's Village in Peshawar started operating in 2016 and is currently operating as an SOS Village and a school.
The SOS Village contains 5 SOS families where 43 orphaned, abandoned and other vulnerable children are being raised.
The SOS Hermann Gmeiner School in Peshawar has 26 classrooms, a computer lab, a science lab, a library and administration and service areas. There are currently 934 beneficiaries.