114
Orphaned and Abandoned Children
543
Elementary and secondary students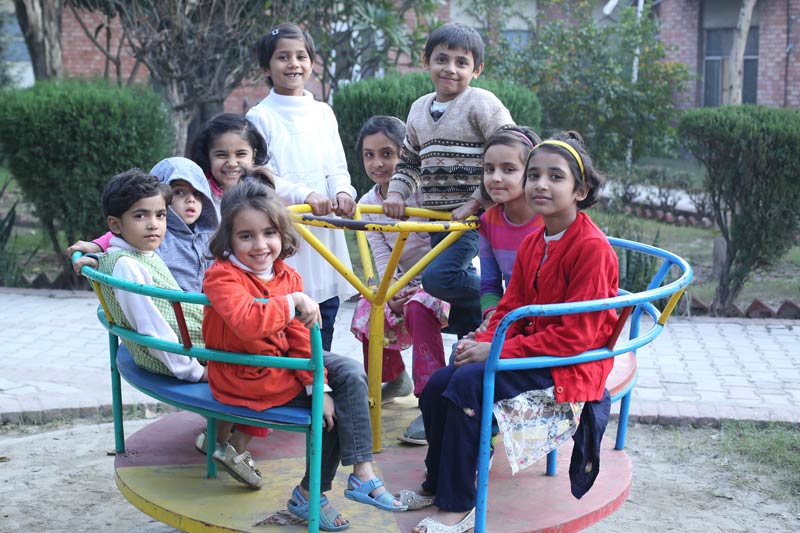 The SOS Children's Village is situated on a 12 acre site donated by the Government of the Punjab.
A local philanthropist played an important role in the establishment of the complex and, apart from fundraising, personally supervised the construction activities.
It was ready for occupancy in 1995 and consists of 14 family units constructed around large playgrounds.
There is some support from the local community and, hopefully, over time this will increase to the level of other cities.
The area where the Village is located has severe problems of water salinity and, over the years, a lot of effort has gone into addressing the issue.
The most recent intervention of a water filtration plant provided by one of our supporters, appears to have finally solved the problem and the children are getting potable water.
The SOS Youth Home is between the Village and School and has all the facilities required by the boys, including a large playground. The first group of boys has moved into the premises.
The SOS Hermann Gmeiner School has three spacious blocks of which two are presently being utilized. Efforts are being made to upgrade the academic performance of the students and, as admissions increase, more space will be required.