47
Orphaned and Abandoned Children
200
Elementary and secondary students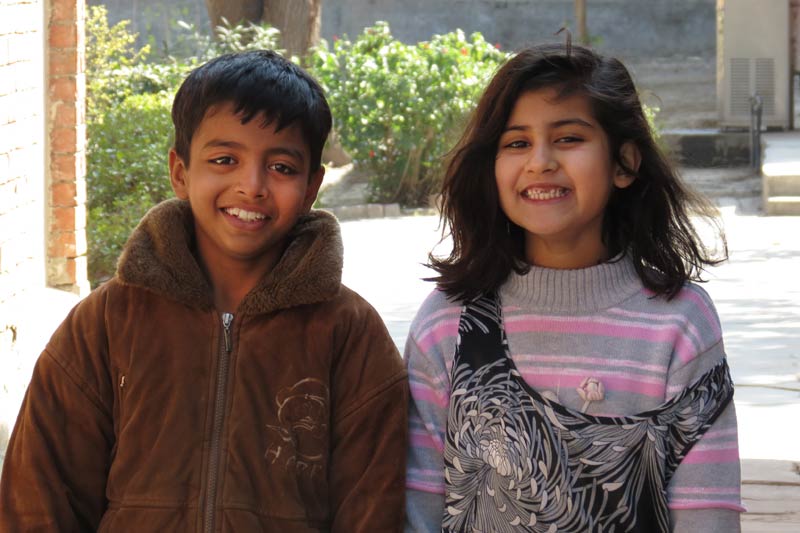 SOS Children's Village Sialkot was completed in 2005 and is constructed on 4.5 acres of land donated by the Government of the Punjab. The Village is located 20 km from the centre of the city.
The city of Sialkot is situated in the north-east of the Punjab province in Pakistan at the foothills of the snow-covered peaks of Kashmir near the Chenab river. It is the capital of the Sialkot District, and formerly the winter-capital of the State of Kashmir.
SOS Hermann Gmeiner school is now open, with newly constructed buildings which were completed in 2017. The school helps to mainstream children who have had little or no previous schooling into a structured academic system so they can achieve educational success.