International Partners & Friends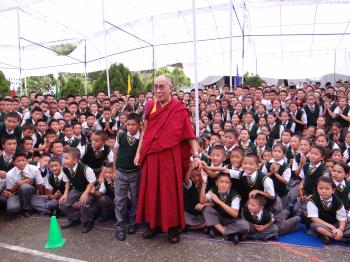 Dalai Lama
"The splendid work done by SOS Children's Villages is charity where deeds speak louder than words. The revolutionary idea and the general concept developed by Hermann Gmeiner for providing orphaned and abandoned children with a new family and a permanent home has had a great influence on child welfare world-wide, and SOS Children's Villages have become a model on every continent. Above all, SOS Children's Villages shows that it is possible to create a community of brothers and sisters comprising children of all races, creeds and nationalities. The ties that develop and hold these communities together and form the basis of their upbringing is love."
---
Nelson Mandela
During the opening ceremony of the SOS Children's Village in Cape Town in 1996 he held the following speech:
"I would like to tell every young person here today that I love them very much. You are the future of South Africa, the hope of our rainbow country. [...] Many of these children were robbed of their right to a decent education and adequate health care, stable family lives and sometimes of their entire childhood. And this applies to the majority of children. The graver circumstances of those who are homeless, destitute or orphaned without any love or care, are deeply distressing. [...] You, Mr. Kutin, are doing the right thing with SOS Children's Village."
---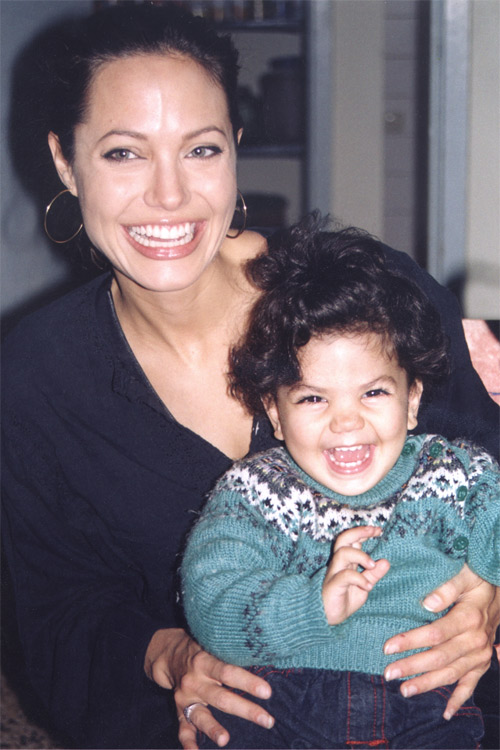 Angelina Jolie
"We are all wondering how to help the people of Haiti and how to reach the most vulnerable. With 500 villages in 132 countries, SOS offers a family-based village model that provides for the holistic needs of a child -- a caring parent, family, community, education and support. SOS is the largest organization in the world that addresses the issue of children without parental care. SOS has been in Haiti for over three decades, now raising over 300 orphaned and abandoned children and caring for 4,000 more impoverished children and families to help prevent child abandonment [...] As a long time supporter of SOS, I have visited many of these unique villages personally. I can vouch for their commitment and care for the children."
---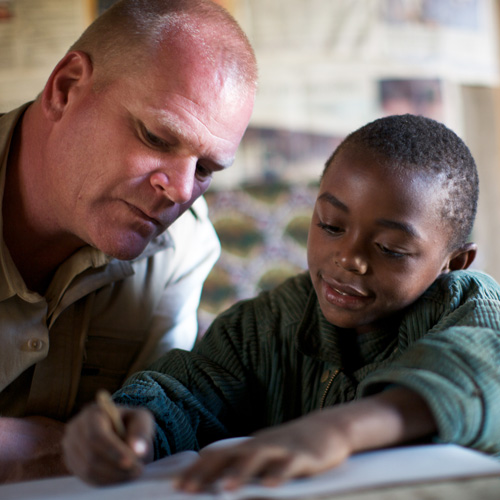 Mike Holmes
"SOS gives children a place where they can be a kid again. A place to play, laugh, learn, make friends, and do all the things a kid should do. Most importantly, SOS gives them a place where they know they're not alone anymore."
---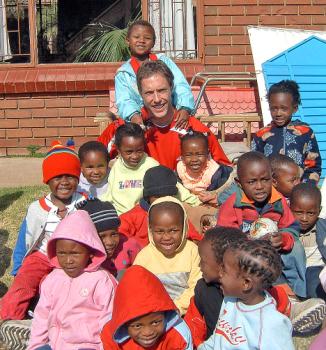 Craig Forrest
"My visit to SOS villages in South Africa last year brought me face to face with the unbelievable hardships faced by these children every day. They have lost their mothers, fathers, aunts, uncles – everyone. Many live in families headed by the oldest sibling or by frail grandparents. I saw firsthand the incredible work that SOS is carrying out not just with the orphans that come into their care, but the families in the surrounding communities who benefit from their outreach programs."
---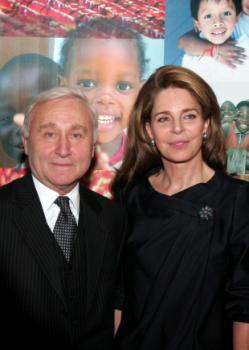 Queen Noor of Jordan
"We came here together to talk about the changes that need to be made to make the world a better, safer and fairer place for all. We must start with children in everything that we do. And that is exactly what SOS Children's Villages has been doing since the end of the Second World War - giving hundreds of thousands of orphans and abandoned children what every child needs and deserves: a loving family and a community that provides them with support [...] I wish that each of you could have the experience of supporting an SOS child, and visiting an SOS Children's Village somewhere in the world. It changed my life, and it indeed would change yours."
---
Other SOS Supporters
SOS Supporters from FIFA
Proud to be a Toronto charity